Helping shape lifestyles that
are spiritually fulfilling as a company
that continues to contribute to
people and society.
Kyoritsu Maintenance's businesses include the dormitory business, hotel business, and senior life business.
At the foundation of all the businesses, there is the philosophy to "support the spiritually fulfilling lifestyle" of our customers.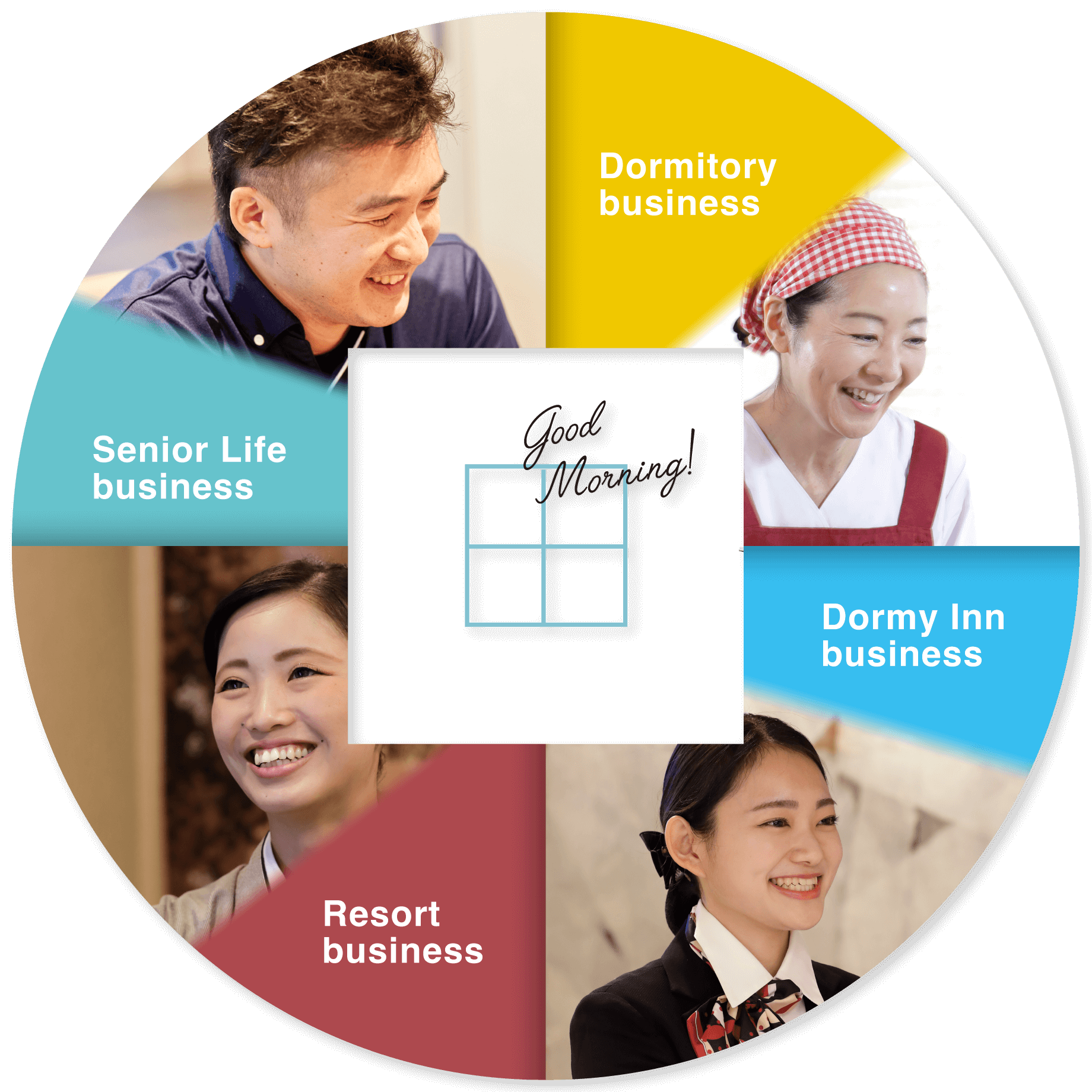 Dormitory business

(Student Dormitories・Employee dormitories)

Secure housing with our devotion to the
spirit of "welcome home"

Since the foundation, Kyoritsu Maintenance Co., Ltd. has run student dormitories/employee dormitories businesses. Currently, the scope of dormitories has expanded to international exchange dormitories, various theme-based dormitories and adaptations to a wide range of styles, with over 500 dormitories throughout Japan.

Dormy Inn business

(Business Hotel)

The best business hotel for providing relaxation

Our business hotel chain inherits the dormitory business expertise and provides a "relaxing atmosphere like home" and comfort. We operate standard business hotels and Japanese-style premium brand hotels such as "Onyado Nono."

Resort business

(Resort hotel・Iyashi no yuyado)

A relaxing resort that heals your body and mind

Our resort hotels are high quality but provide friendly services. These resort hotels/healing hot spring accommodations are available throughout Japan.

Senior Life business

(Residences for the elderly)

We support each of our customer's "activities for life."

We manage and run "residences for the elderly with nursing care," " fee-based homes for the elderly (residential)," and "Residences for the elderly with services." We have support structures that match the physical conditions of each resident so that residents can live securely and freely.

PKP business

(Municipal business consignment)

Striving to "solve challenges of municipalities" and "improve services for residents"

Kyoritsu Maintenance's PKP businesses support municipalities throughout Japan. The greatest feature of the service is providing services for residents through community-based approaches.
We propose solutions through establishing various public-private partnerships utilizing our company's expertise and overall capabilities. We help streamline, reduce costs, and improve the quality of various tasks that municipalities deal with.
Nationwide Offices
Dormitory
business
Dormy Inn
business
Resort
business
Senior Life
business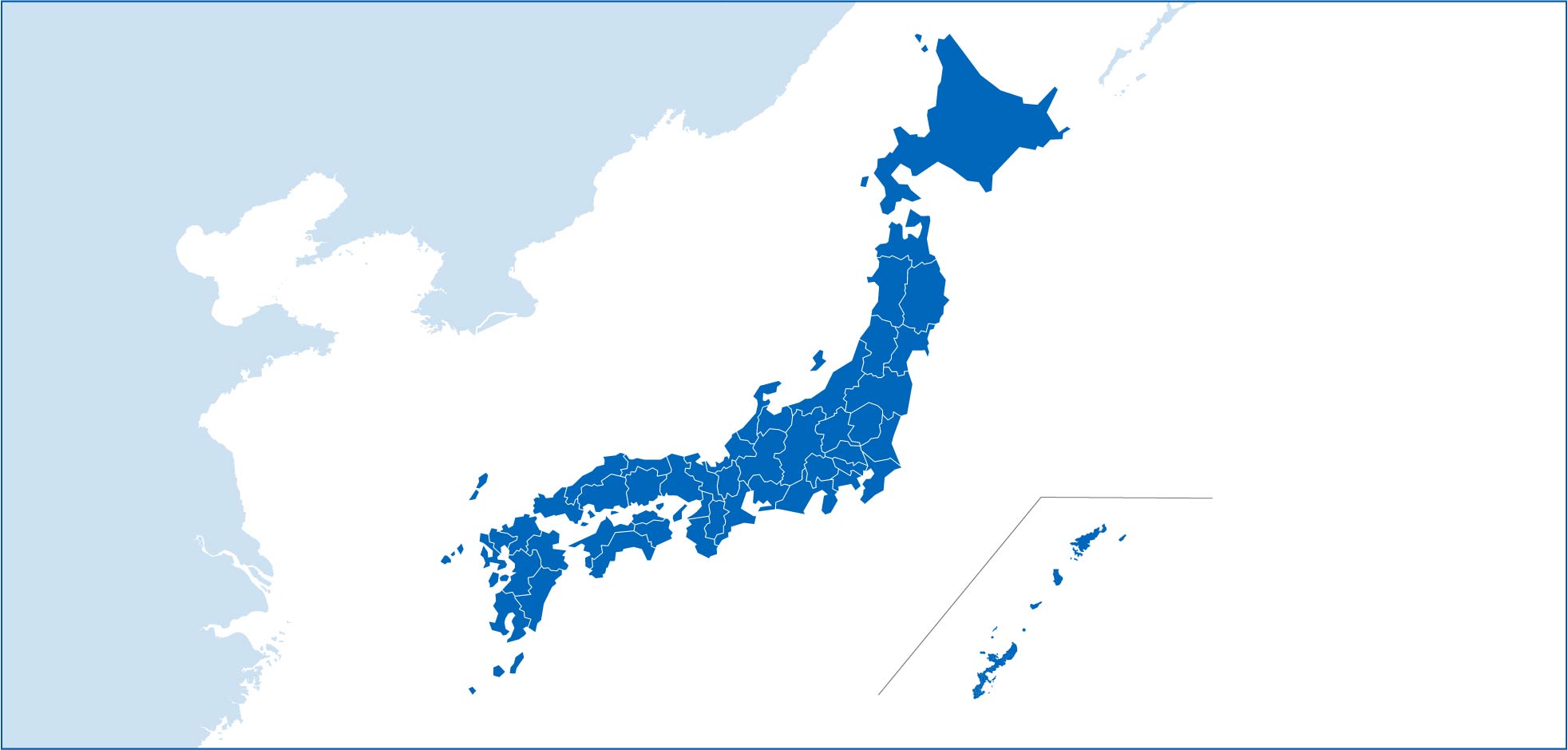 Dormitories in Japan
Total number of facilities
512buildings
2022.3.31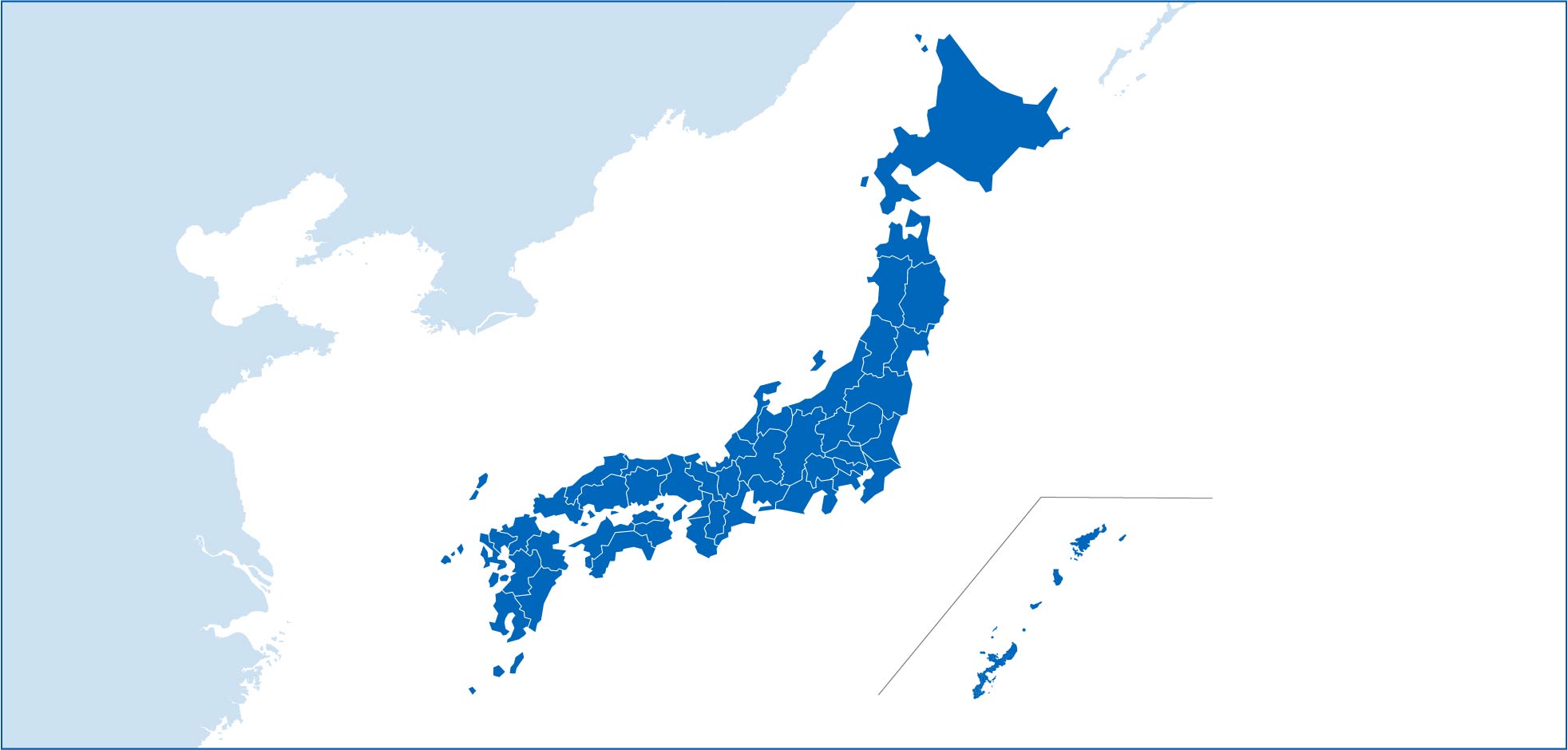 Rsort hotel in Japan
Total number of facilities
37buildings
2022.3.31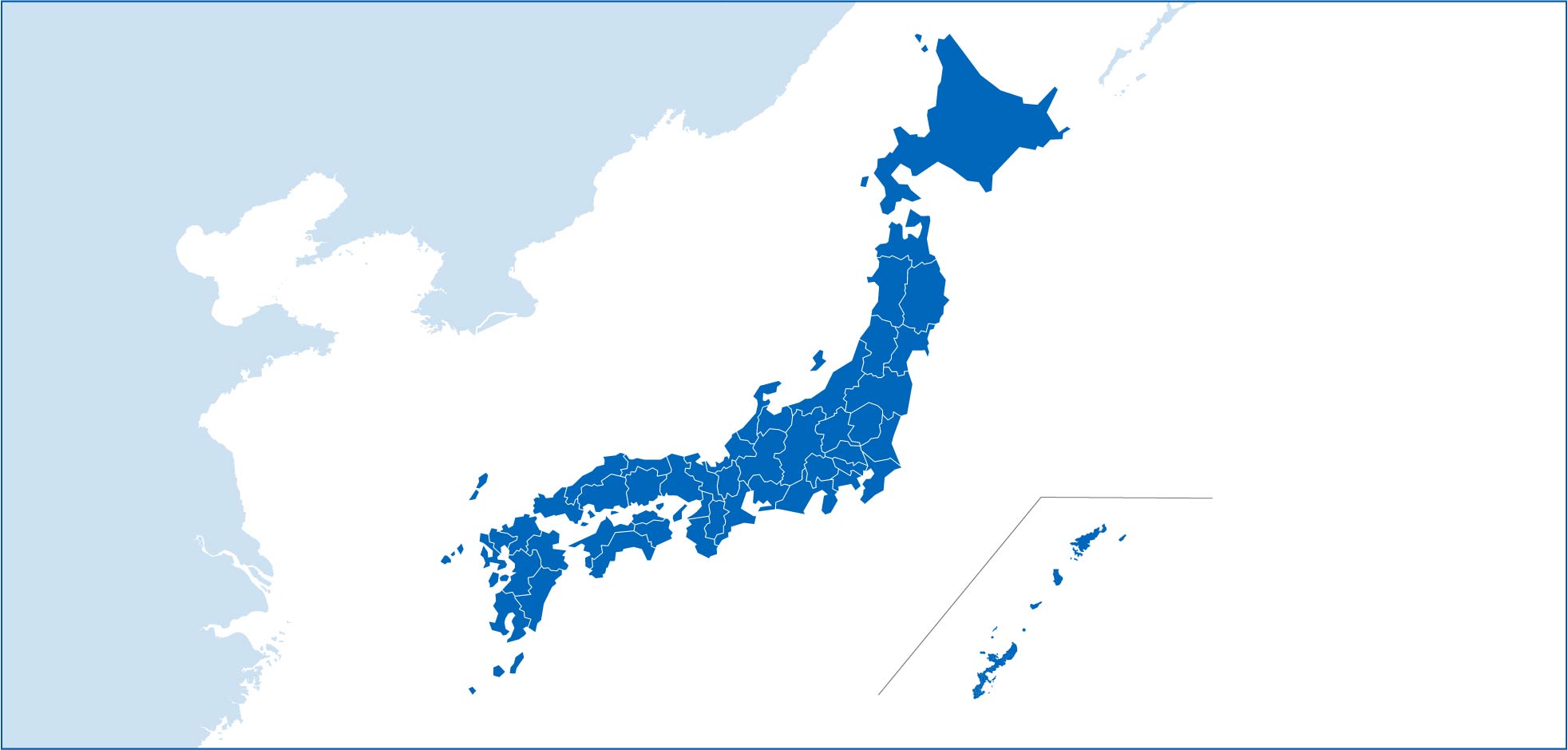 Senior citizen housing facilities in Japan
Total number of facilities
10buildings
2022.3.31
Dormitory
business
Dormy Inn
business
Resort
business
Senior Life
business
Dormitories in Japan
Total number of facilities
512buildings
2022.3.31
Rsort hotel in Japan
Total number of facilities
37buildings
2022.3.31
Senior citizen housing facilities in Japan
Total number of facilities
10buildings
2021.12.31